Tongue and Groove
Perfect for use in your cottage, home, feature wall, and more.
Tongue and Groove
Unique, High Quality Product
Looking for a unique, rustic look in your cottage, home, or feature wall? Our tongue and groove products will make sure your project stands out!
We offer our tongue and groove in four convenient sizes. This product comes in long lengths to eliminate joints and minimize waste. Perfect for wherever you'd like to have a unique look and feel!
3/4″ thick tongue and groove
choose your face – square nickel gap look or other side v-match face
available unfinished or pre-finished
1 x 4 (3 ½" face); 1×6 (5 1/2″ face);  1×8 (7 ½″ face) and 1 x 10 (9 ½" face) widths available
available in orders of random lengths – 6′ to 16′ lengths
excellent for ceiling installs – eliminates face nails!
perfect for home, cottage, or renovations
in-stock and ready to ship
We have our product in stock and ready to deliver across Ontario or ship across Canada. Request a sample for your project or use our price calculator to get a full quote for your project!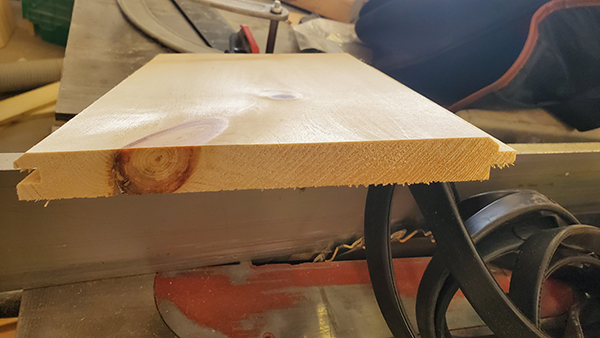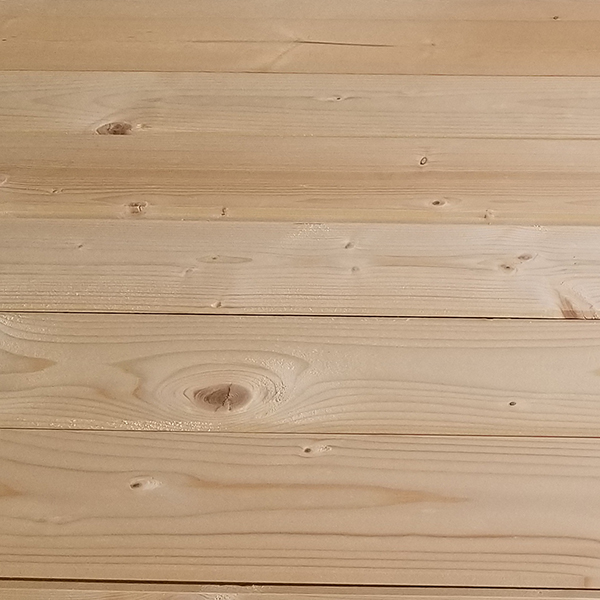 Finishing estimates are approximate – please contact us for exact pricing.
For help with ordering, please call us directly at (519)846-0589.