Use Shiplap for Your Next Project
Our wide board shiplap is available as a pre-finished or unfinished product. Add shiplap to your next project and stand out! We use solid wood for long term quality.
Installation ideas include: cottages, houses, horse barns, wainscotting, feature walls, ceilings, flooring, and more. Our 1 x 10 and 1 x 12 boards will make a visual impact!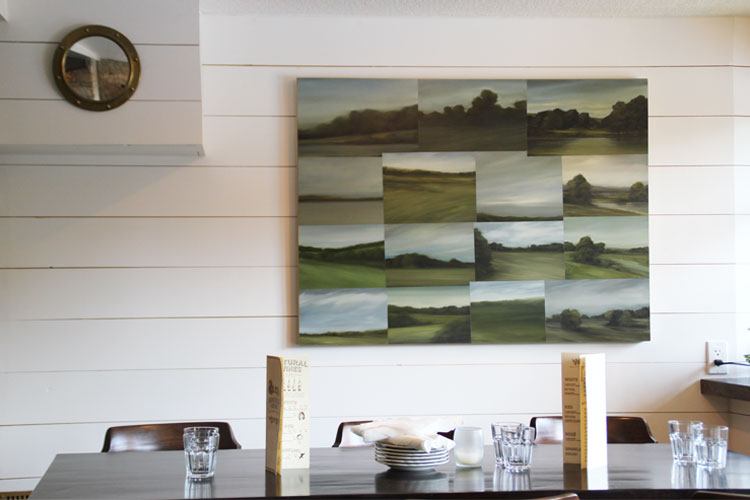 Pre-Finished
Shiplap
Our pre-finished shiplap is finished in a state-of-the-art factory to apply several coats of finish to every piece of pine. The wood is sealed on all sides to prevent cupping and warping.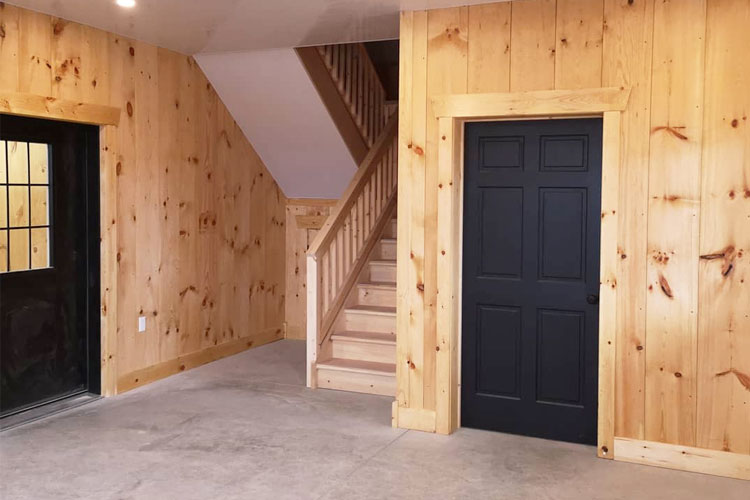 Unfinished
Shiplap
Our shiplap is 100% solid wood. We offer wide boards – don't settle for the smaller sizes offered by the big box stores. Unfinished available in both
1 x 10 and 1 x 12 sizing.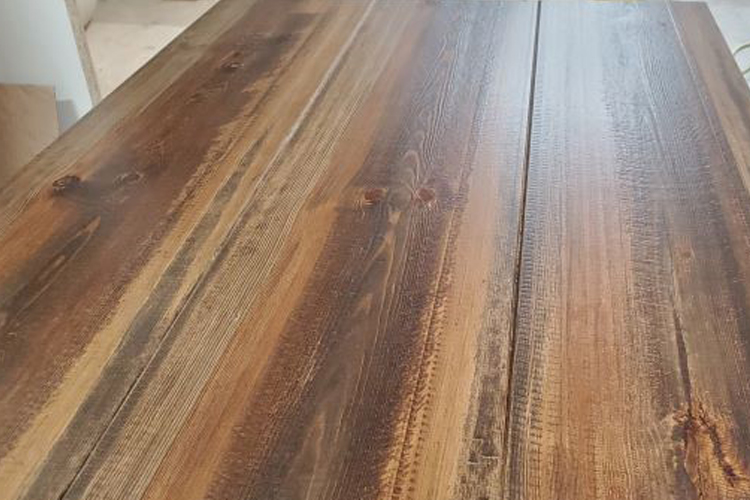 Rustic Wide Plank Flooring
New pine flooring, milled with an authentic rough texture to finalize your perfect interior decor for your oasis away from home! 7 & 8″ widths – long lengths to eliminate joints.